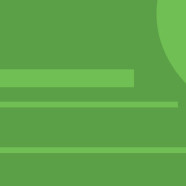 HORN publishing recently released their annual publication "Swedish Life Sciences":
"Swedish Life Sciences is a comprehensive introduction to an industry that employs some 40,000 people in Sweden, accounts for 20 per cent of Swedish net export worth over over SEK 40 billion, and is fast becoming a cornerstone of the national economy."
Meducati is one of 69 featured companies and is presented on page 79 in the electronic version. We have received a number of hard-back copies at the office. If you are interested in one of those, just send us a message.