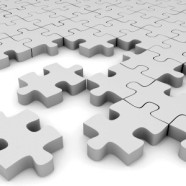 Today we are happy to announce our new web page.
We have been working with the new format for a long time now. The main reason for the switch to the WordPress platform has been to enable us to easier being able to post into the news feed and enable and encourage you to reply via mail or comments. Later this year, we will start publishing white papers on communication quality, and event-driven learning. Stay tuned!
In the meantime, we would be very happy for any feedback you could provide us with regarding the content on the site. Never hesitate to contact us. We wouldn't be here if we weren't interested in making new acquaintances.
And if you are interested in carrying out clinical studies efficiently, developing eLearning that makes an impact, and bringing quality to projects, we already have alot in common…